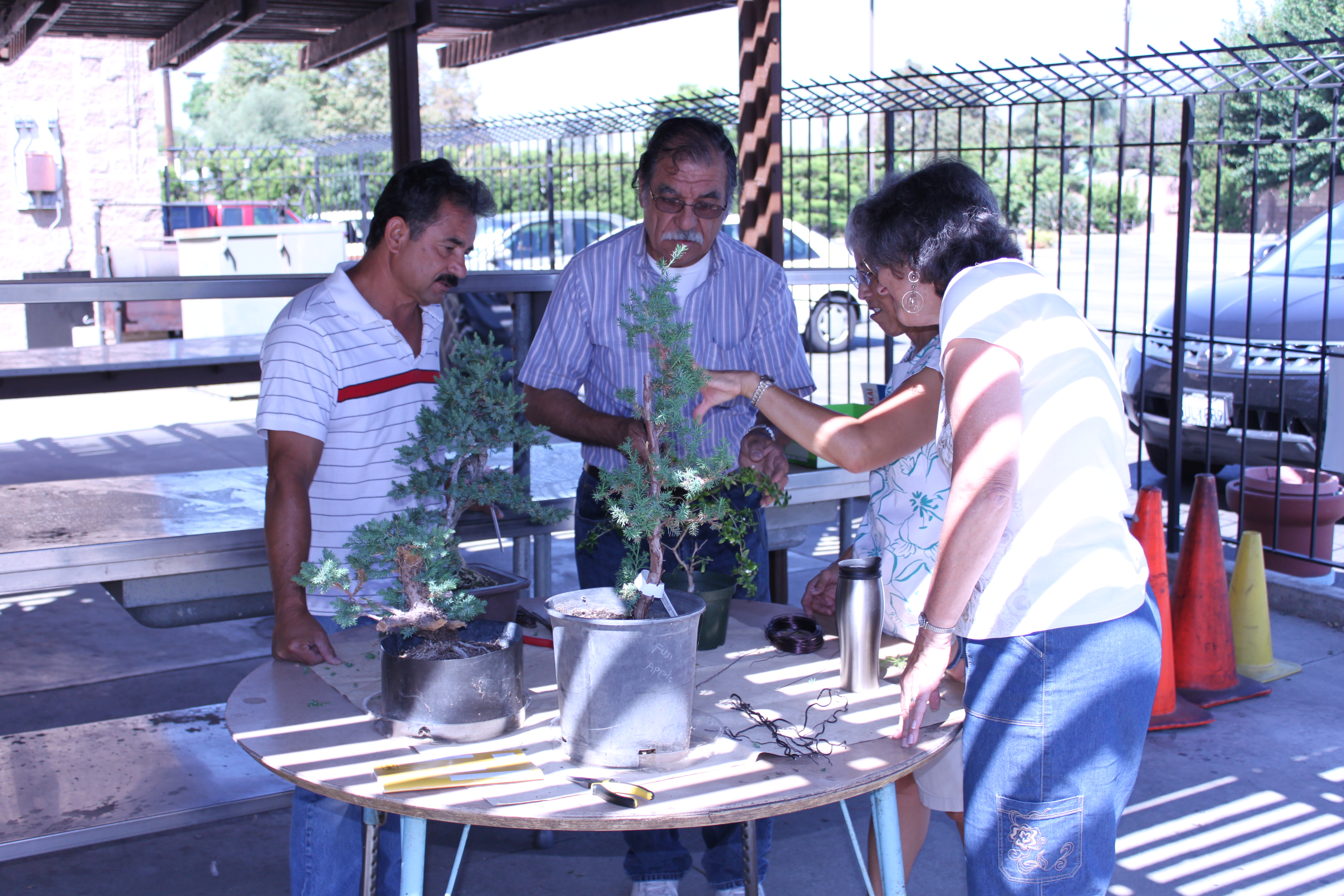 1st Thursday
10 AM Dining Rm
Contact:
This email address is being protected from spambots. You need JavaScript enabled to view it. at (626) 960-2566
Japanese flower arranging.
2nd and 4th Thursday
7 PM Rm. 6
Contact:
This email address is being protected from spambots. You need JavaScript enabled to view it. at (626) 960-2566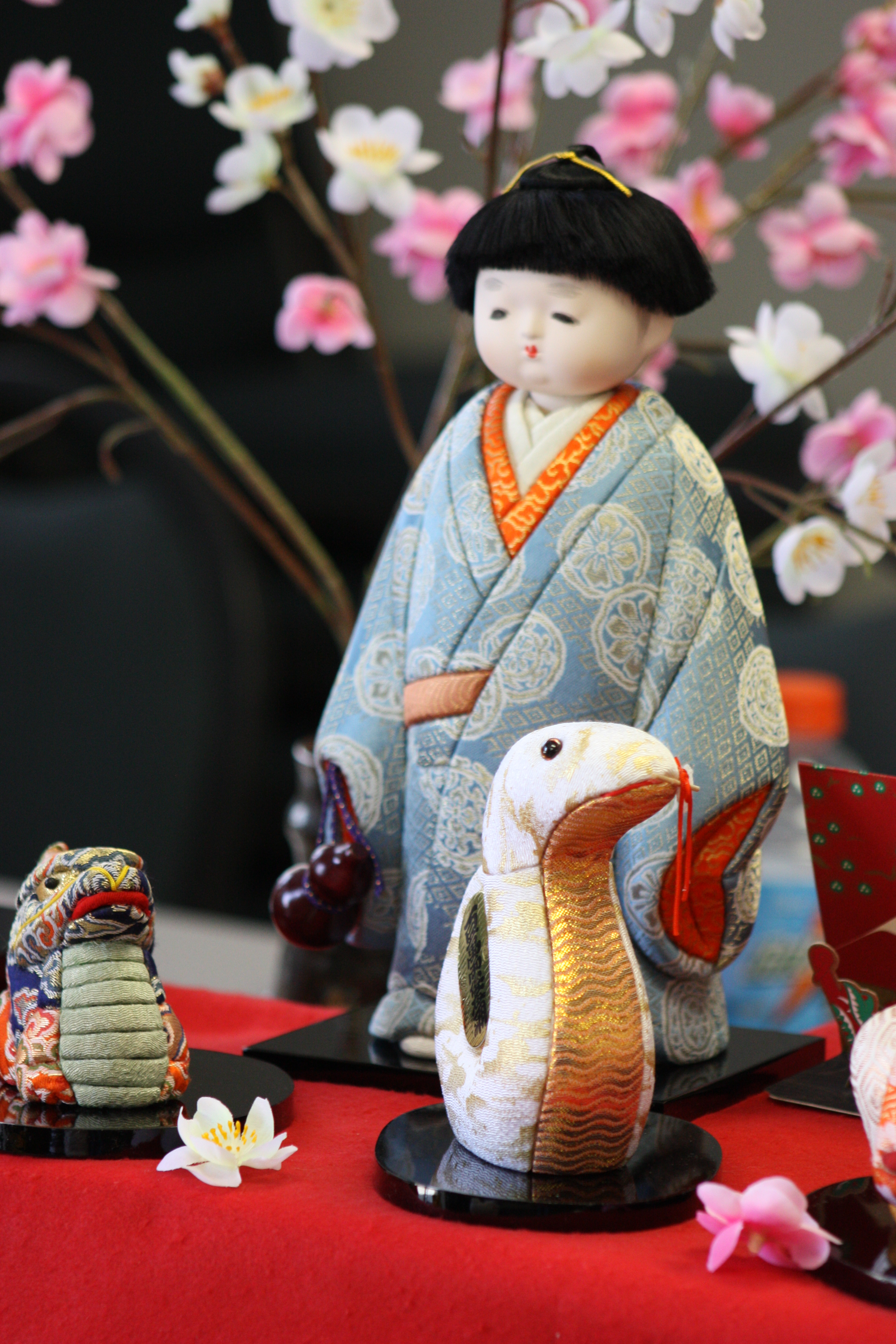 Kimekomi doll making.
2nd Wednesday
9 AM Rm. 2
Contact:
This email address is being protected from spambots. You need JavaScript enabled to view it. at (626) 960-2566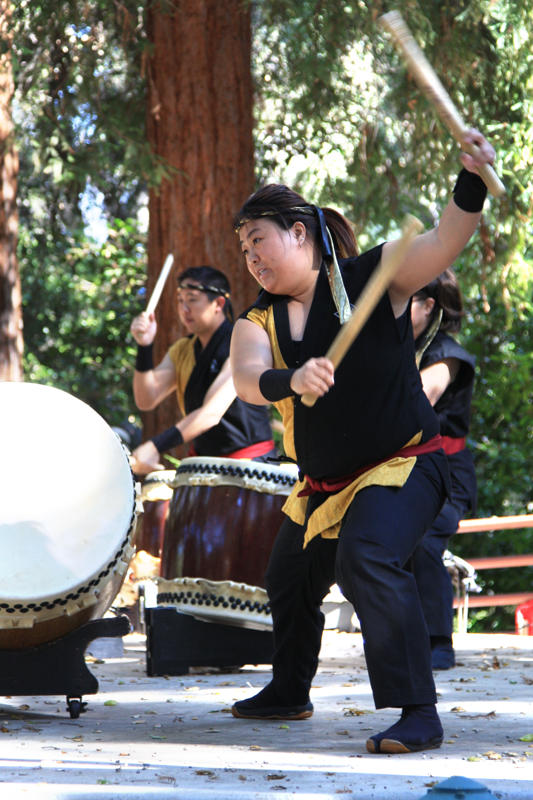 Since the group's establishment at the East San Gabriel Valley Japanese Community Center in June of 1981,Kishin Daiko has continued to entertain, educate and enlighten audiences with the dynamic, powerful and heart stopping sounds of taiko (Japanese drumming).