Adult conversation classes are held Tuesday (Intermediate) and Wednesay (Beginner) evenings. Learn basic Japanese conversation.
Tuesday 7pm
Wednesday 7pm
Room 2
Contact: This email address is being protected from spambots. You need JavaScript enabled to view it. or (626) 337-6174
The ESGVJCC Gakuen is a K-12th grade Japanese language school on Saturday mornings. Students will learn basic conversation, reading/writing, and various cultural aspects.
Saturday 9 am- 12:30 pm
Contact: Principal This email address is being protected from spambots. You need JavaScript enabled to view it. or (626) 337-6174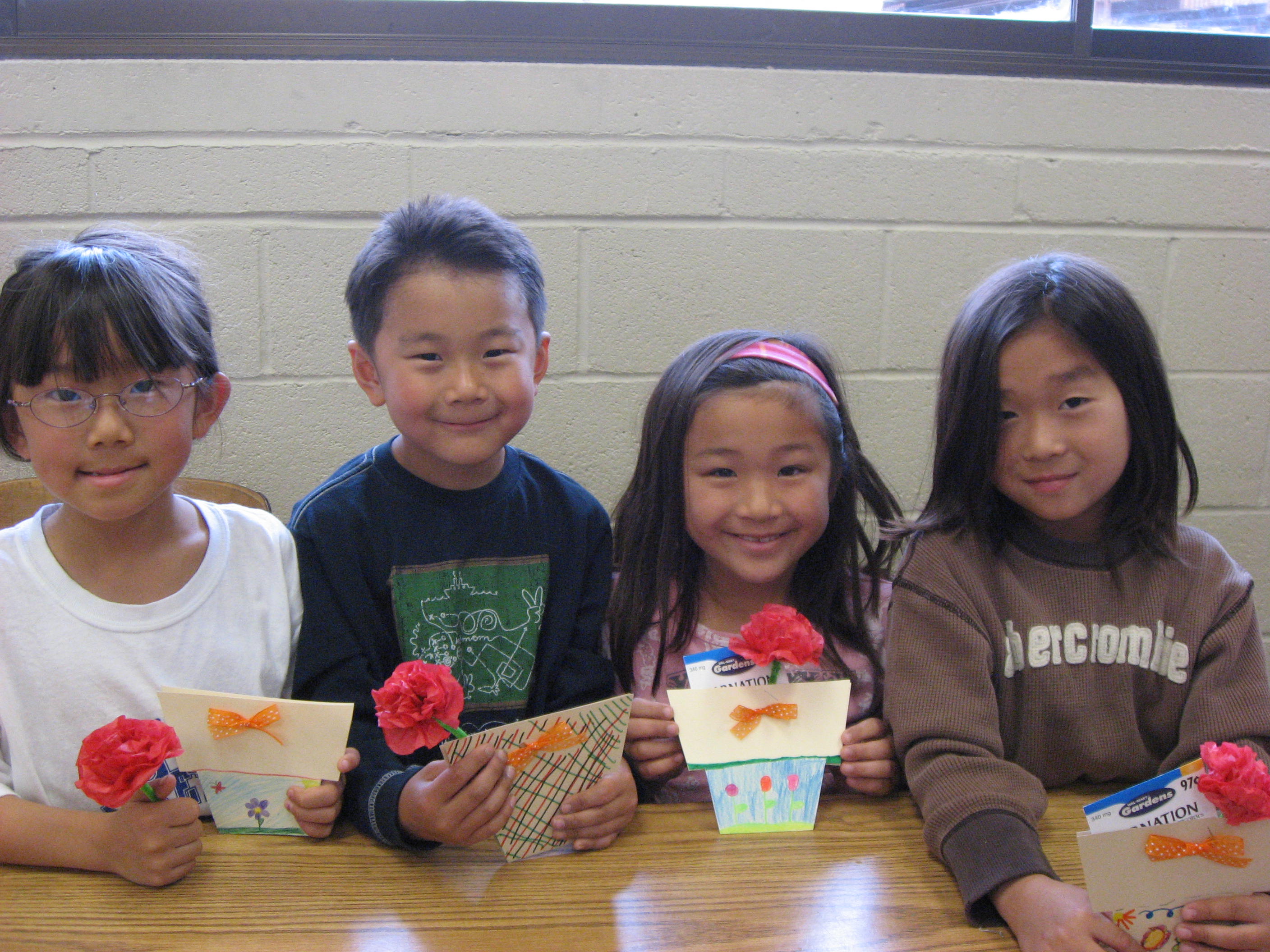 Registration information for the 2010-2011 School Year
Monthly tuition costs- $62.50
10% discount for more than one child attending Gakuen.
Material Fee- $50.00
First day of school: Saturday, August 27, 2011
Registration packets can be picked up from the Japanese Language School office or through the ESGVJCC Office Monday-Friday 10:00 AM- 5:00 PM.
Gakuen Registration Dates:
Sat. August 13 from 8:00-11:00 AM
Sat. August 27 (First day of school) from 8:30 AM to 12:30 PM
Website:
http://www.esgvjcc-gakuen.org/
For October 24, 2012 - California Pizza Kitchen flyer, please click here.