Come join our Leisure Club every Wednesday from 9am-1pm. Highlights include our Senior Wellness Program, bingo,
and homemade lunch for $3! Special outings include bi-monthly trips to the casinos!
To become a Leisure Club member, it's only $10 per year!
For more information, please contact This email address is being protected from spambots. You need JavaScript enabled to view it.
The San Gabriel Valley Nikkei Singles was formed to create a network of active single people who want to attend events and other social functions.
Nikkei Singles meets monthly.
Contact:
This email address is being protected from spambots. You need JavaScript enabled to view it.
Ayame Kai is a forum for those whose first language is Japanese and would like to get more involved. The club sponsors cooking classes throughout the year and discusses ways to best serve the Community Center.
Fouth Monday of the month
7:00 PM
Conference Room
Contact:
This email address is being protected from spambots. You need JavaScript enabled to view it.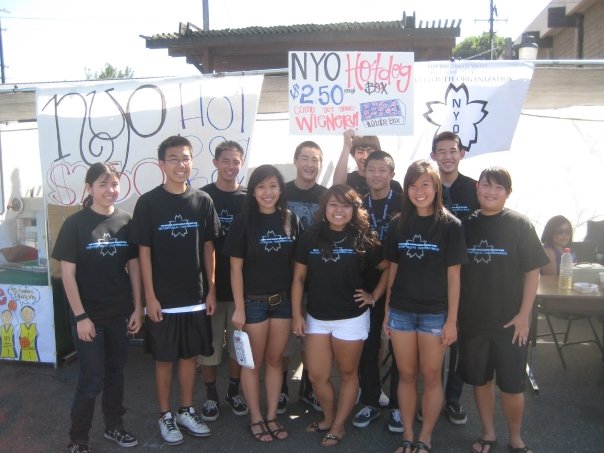 The ESGVJCC Nikkei Youth Organization was established in 2009 as a youth-led organization to provide cultural and social activities for the youth in the community.