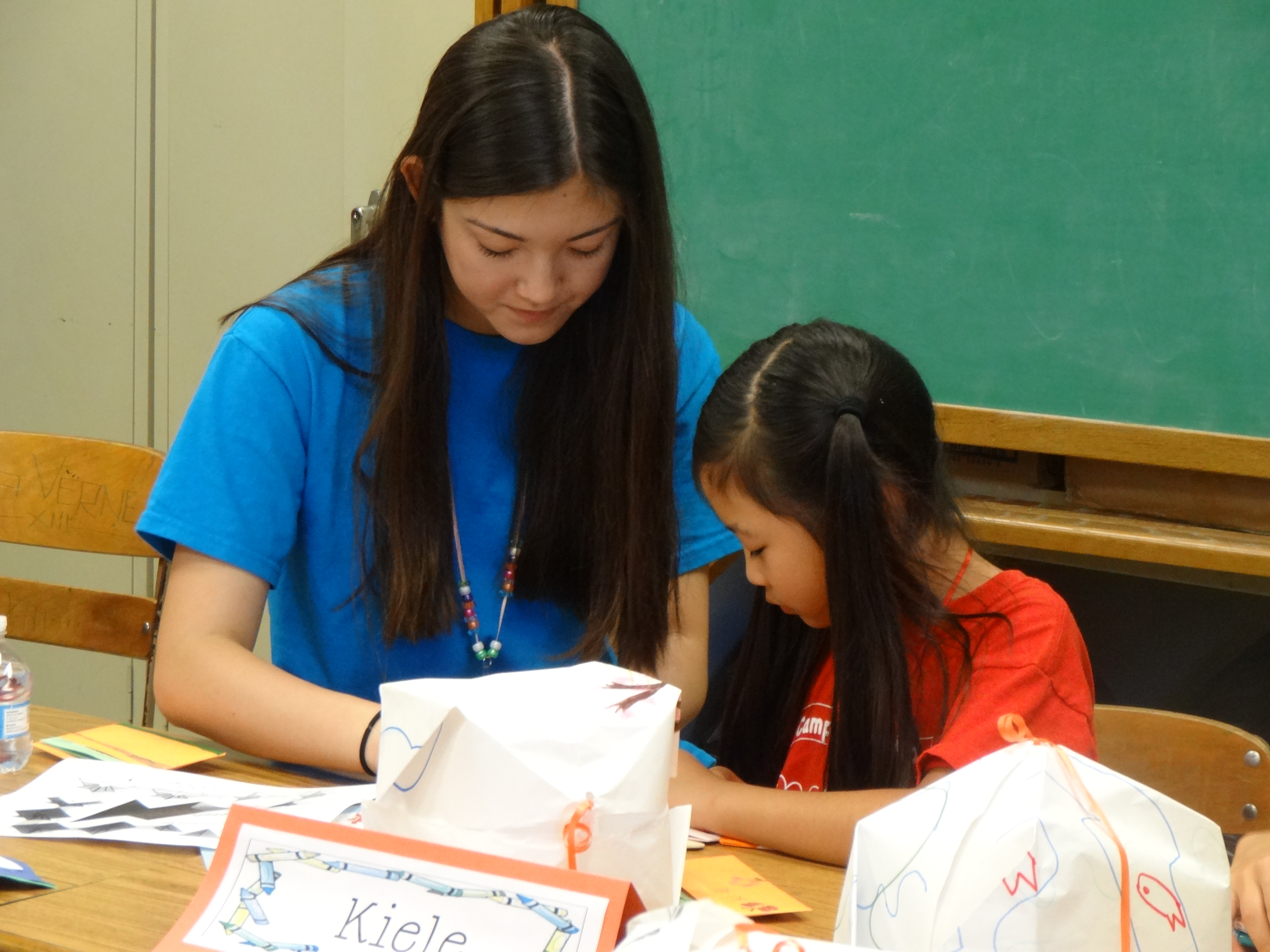 Camp Chibikko is now accepting applications for Camp Counselors! We will be accepting college students and high school students to be in charge of facilitating/supervising many of the activities; such as crafts, games, lessons, skits, and lunches. Lunch will also be provided to counselors everyday.
It is a fun-filled week where you can play an active role in helping to educate and engage the students in fun and interesting ways through this cultural and recreational week-long camp.
Application deadline is May 5, 2017.
For more information, please contact the ESGVJCC Office at (626) 960-2566 or This email address is being protected from spambots. You need JavaScript enabled to view it..

Applications are now available!
Click here for Camp Chibikko High School Counselor Application

Click here for Camp Chibikko College Counselor Application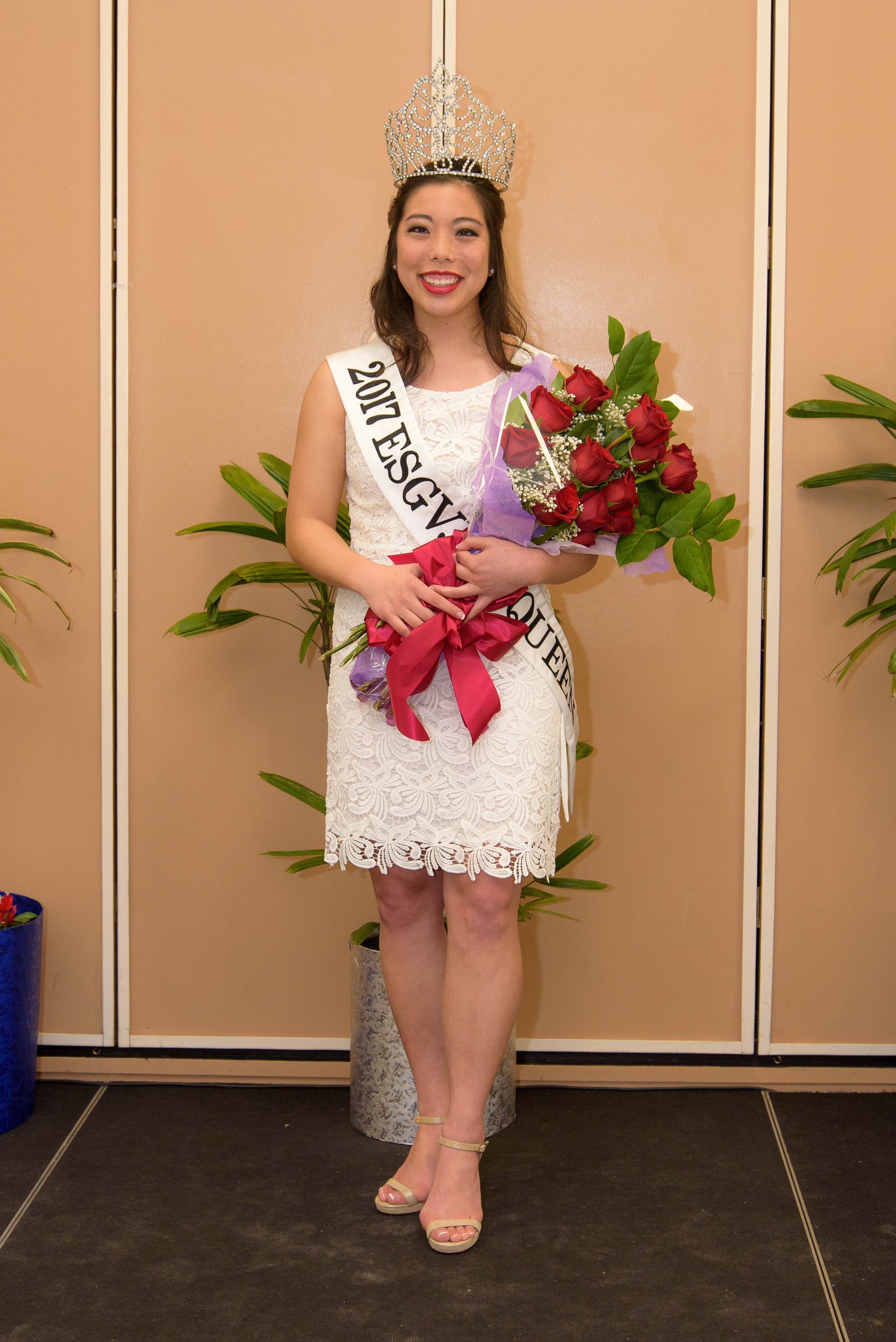 The ESGVJCC Queens Program prepares candidates to run for the title of ESGVJCC Queen. The ESGVJCC Queen will participate in various events and provide outreach to ESGVJCC members and organizations. As ESGVJCC Queen, she will also go on to represent the ESGVJCC as she competes to become that year's Nisei Week Queen. As a member of the Nisei Week Court, she will represent not only the ESGVJCC and the Nisei Week Foundation, but also the Southern California Japanese American community as a cultural ambassador during various community events, as well as during travels to Japan, Hawaii, and San Francisco.
On Sunday, March 12, 2017, the ESGVJCC crowned Kelly Akiko Sera as the 2017 East San Gabriel Valley Japanese Community Center Queen.
History of the ESGVJCC Queens Program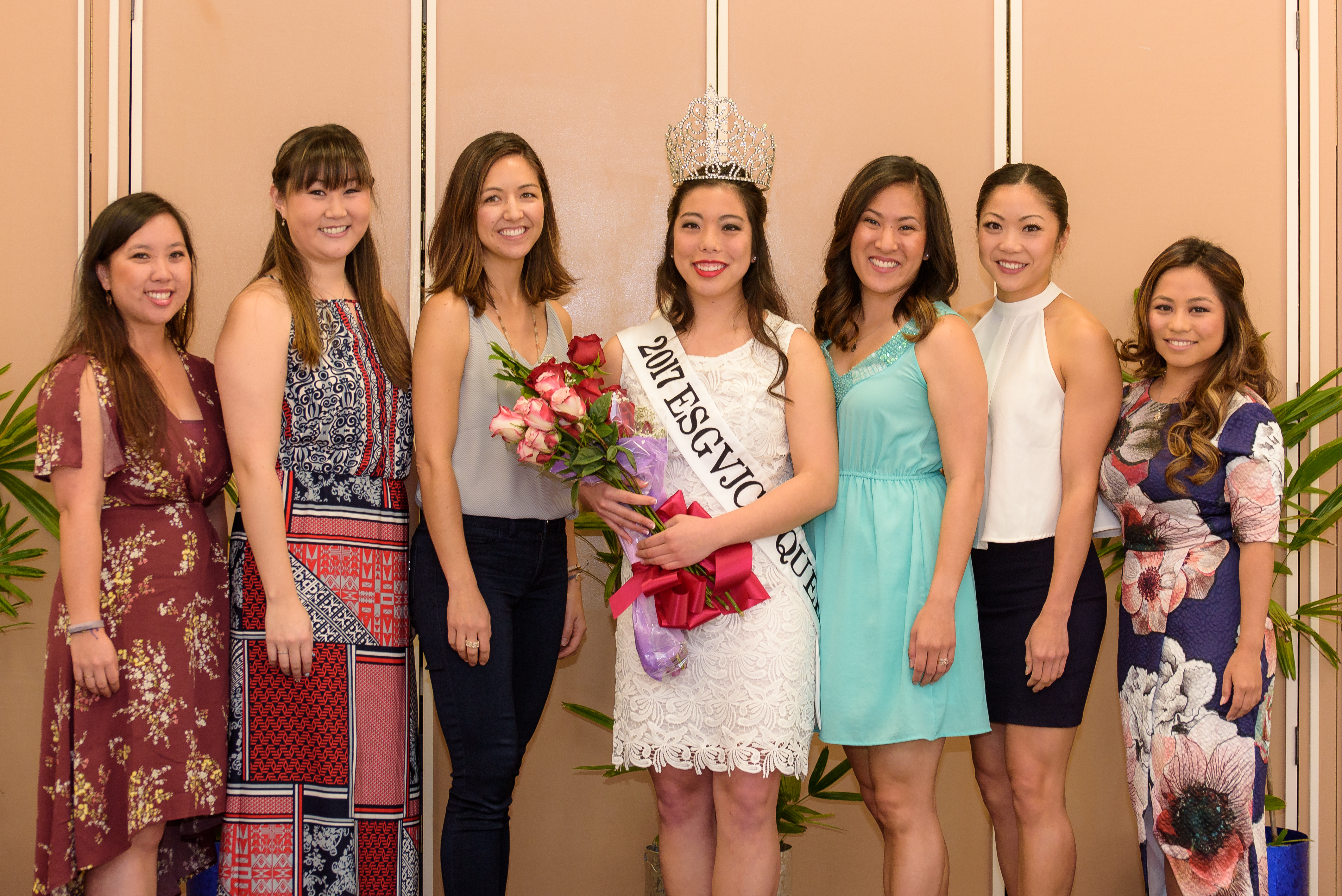 The tradition of the ESGVJCC Queens Pageant is both long and rich. In 1968, Dawn Shinmoto was named as the Citrus Valley Optimist Club Queen. Thirteen women followed in her footsteps, with three becoming the Nisei Week Queen- Cheryl Kawakami (1973), Elisa Akemi Cuthbert (1974), and Loris Kurashige (1977).
In 1982, the East San Gabriel Valley Japanese Community Center became the official sponsor of these past queens and a new title was born. Janet Midori Barnes became the first ESGVJCC Queen in 1982 and was crowned Nisei Week Queen as well. The East San Gabriel Valley Japanese Community Center has been sponsoring candidates for Nisei Week since then. For the past 35 years, the ESGVJCC Queens have not only been representing the East San Gabriel Valley Japanese Community Center but also the Japanese American Community.
Click here for our application.

Important Dates for the 2018 ESGVJCC Queens Program:
Info Session - Saturday, December 2, 2017 at 10:00am
Info Session - Saturday, December 16 2017 at 10:00am
Application Deadline - Tuesday, January 2, 2018
Mandatory Orientation - Sunday, January 7, 2018 at 10:00am
Interested in becoming the next ESGVJCC Queen, please contact the This email address is being protected from spambots. You need JavaScript enabled to view it.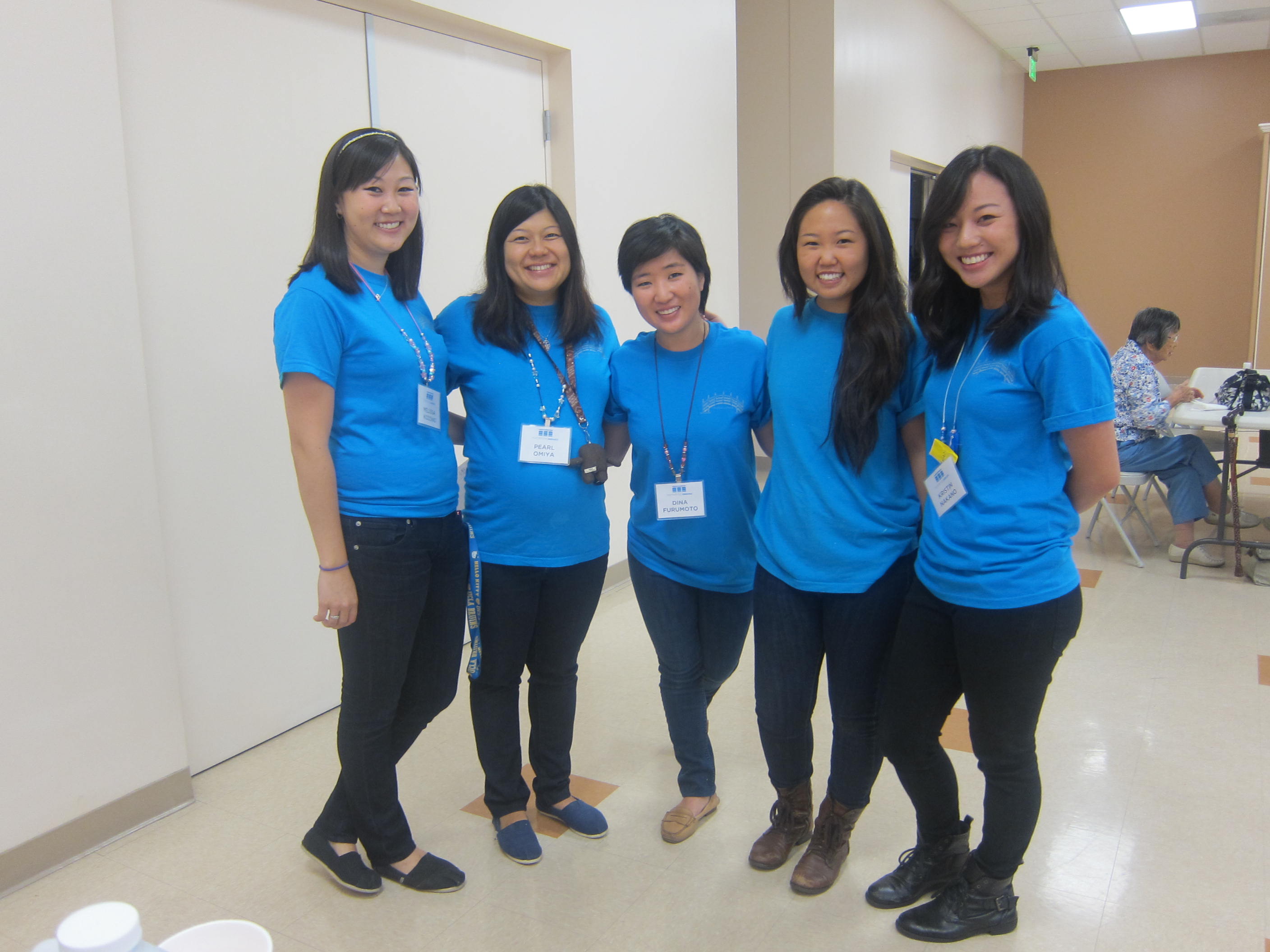 The East San Gabriel Valley Japanese Community Center is dedicated to fostering and preserving the culture unique to Japanese American ancestry and to serving the community through social services, artistic, recreational, and educational programs.
We are looking for a Program Intern to support us in helping create engaging and effective programs and events for youth, seniors, and all those in between.
Internship Objectives:
Giving young people greater exposure to opportunities and needs in the Japanese American community

Promoting interaction and networking between existing Nikkei organizations and institutions

Connecting interns with mentors in the Japanese American community who inspire and peak their interest in the work of our organizations

Providing a fun learning experience that creates energy and a desire to engage in the community
The Intern will gain experience with working with volunteers, leadership skills, and project management.
Applicants should have:

Strong research and writing skills

Strong interpersonal communication skills (phone, e-mail communications)

Excel, word processing, and minimal graphic design/page layout experience

Ability to take direction as well as initiative

Excellent organizational abilities
Applicants may be graduate or undergraduate students and should be able to commit to 15-20 hours per week for at least one quarter (8-10 weeks).
Read about intern experiences on our ESGVJCC Intern Blog: Engage & Empower